Hochschule für Technik und Wirtschaft Berlin
---
Workshop
OpenTechSchool: Programming For Beginners
SOLD OUT
Programming for beginners is a hands-on introduction to basic programming concepts. It teaches several fundamental mechanisms of abstraction which are essential to programming. Embrace yourself for a lot of drawing fun with the time-tested python turtle environment
---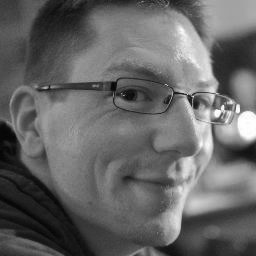 Since learning to code with BASIC, Haiko has used many different programming languages. He is especially fond of Python, due to the balance between elegance and pragmatism in both the language itself and its community.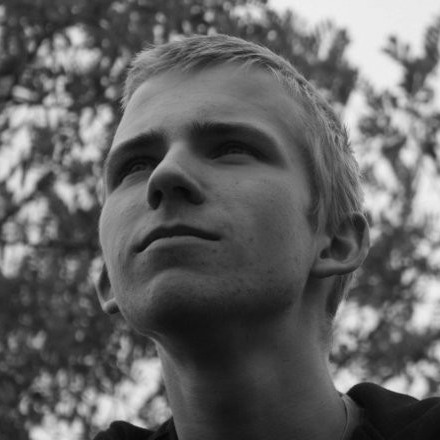 Robert has coached a couple of OTS courses and taught Programming 101. He's currently establishing a local OTS chapter in Zurich, Switzerland but his heart remains in Berlin.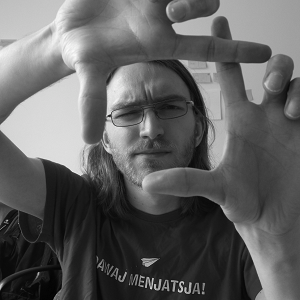 I am currently studying IT-Systems-Engineering and have liked Python for about 8 years. My current goal is to make it easier for Python-beginners to create multiplayer games.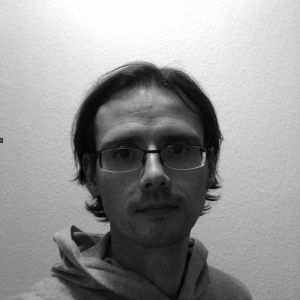 Stephan is working as a webdeveloper and webadmin. He uses Python at work and for projects besides work and likes this programming language a lot.


Jose is a data scientist working with predictive models in ecommerce: modeling when someone is going to buy, and how much. This is useful to calculate customer lifetime value, segment population, and offer them deals. He's also very interested in acquiring programming skills in an optimal way.
---
PRICE
Free!
WHEN
Thursday, 9th May 2013
WHERE
HTW - Hochschule für Technik und Wirtschaft, Wilhelminenhofstraße 75A - Berlin
Information
TIME
10am-2pm
LANGUAGE
The workshop will be in english
WORKSHOP DURATION
4 Hours
Previous Knowledge
None
PRICE
Free!
CERTIFICATE
You will receive a Workshop certificate of participation.
CONTACT
For further information please contact us here: info@codemotionberlin.com