Hochschule für Technik und Wirtschaft Berlin
---
Free Activities
Come and meet Codemotion
Codemotion offers some free activities. If you would like to attend, please notice that you have to register anyway!
Well, have a look at the activities and sign up ;)
---
HACKATHON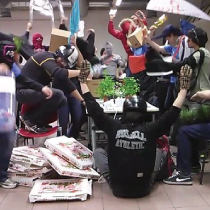 THURSDAY – SATURDAY
09.05-11.05.13

The 24h Codemotion Hackathon will focus on Green Tech, creative coding and Makers. You choose between hardware and software hacks.
organised with the help of
WHYMCA – The Mobile Revolution
NETWORKING PARTY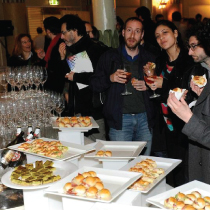 FRIDAY, 10.05.13
Hhr 7p.m.

Come and meet the Codemotion crowd, talk to interesting people, exchange ideas and have a drink.
See you all at the HTW Campus, building FKI, room 001 at 7p.m.!
organised with the help of
Braumeister Selektion
MINI GAME JAM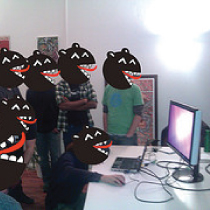 SATURDAY, 11.05.13
Hhr 10a.m.-7p.m.

Berlin Mini Jam is a monthly, ~8 hours long game creation jam that brings people together to try out game ideas and create prototypes.
kindly organised by
Berlin Mini Game Jam
DEVELOPER GARDEN LAB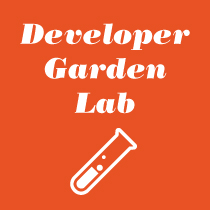 FRIDAY, 10.05.13
Hhr 11a.m.-1p.m.

Ask your coffee machine to make a coffee by simply doing a call, select a candy from a vending machine using your phone and voice control… Developer Garden Evangelist Mireia Montanyola presents in this workshop how to interact with machines.
organised by our Diamond Sponsor
Developer Garden
ALFRESCO MEETUP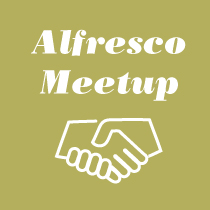 FRIDAY, 10.05.13
Hhr 3p.m.-5p.m.

Alfresco is the leading open source content management platform. You can customize, extend and build your applications on the Alfresco platform. Learn how to do it and meet the Alfresco community
organised by our Platinum Sponsor
Alfresco
CODECENTRIC LAB
SATURDAY, 11.05.13
Hhr 10a.m.-1p.m.

Can we ship working product? Can we ship clean code? Can we run our agile practices to the max? Come and discover the answers to that questions together with the Codecentric Team.
organised by our Platinum Sponsor
Codecentric
WEBINOS LAB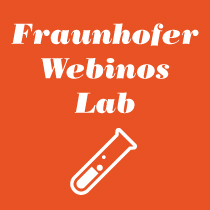 SATURDAY, 11.05.13
Hhr 2p.m.-4p.m.

This workshop offers an insight in the development of multiscreen applications with the webinos project. webinos is an open source platform that connects user's devices securely and allows Web-based applications to run and use services and resources across different domains.
organised by our Silver Sponsor
Fraunhofer Fokus
Put our banner on your website
×